Hotel Features Overview
Designed to showcase a centuries-old, magical blend of pre-Columbian, Inkan, Spaniard, Colonial, and modern cultures—Palacio del Inka presents a captivating variety of rare opportunities and state-of-the-art amenities that guarantee an enriching and memorable stay in Cusco.
Venturia Tour Desk
Offering everything from traditional walking tours to extreme activities, the Venturia Tour Desk presents an exhilarating array of ways in which to experience Cusco.
Whether guests are looking for culture, fun, or adventure—or all three at once, the T'ikariy Tour Desk presents a variety of captivating options. Learn more...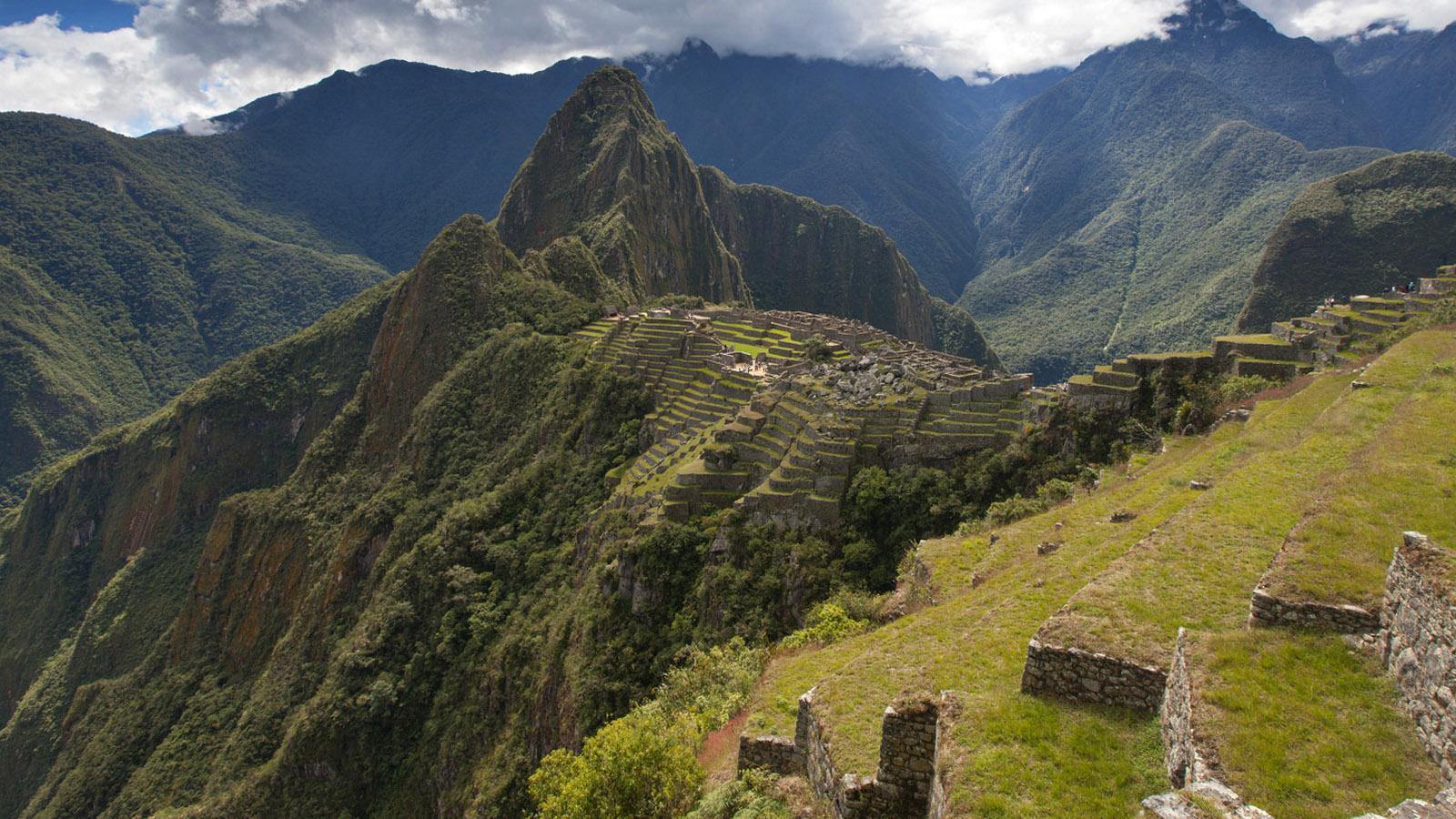 Palacio del Inka Spa
Uniting the ancient wellness secrets of the Inka with modern facilities and rejuvenating therapies, Palacio del Inka Spa offers a rare, holistic escape that restores, both physically and spiritually. Learn more...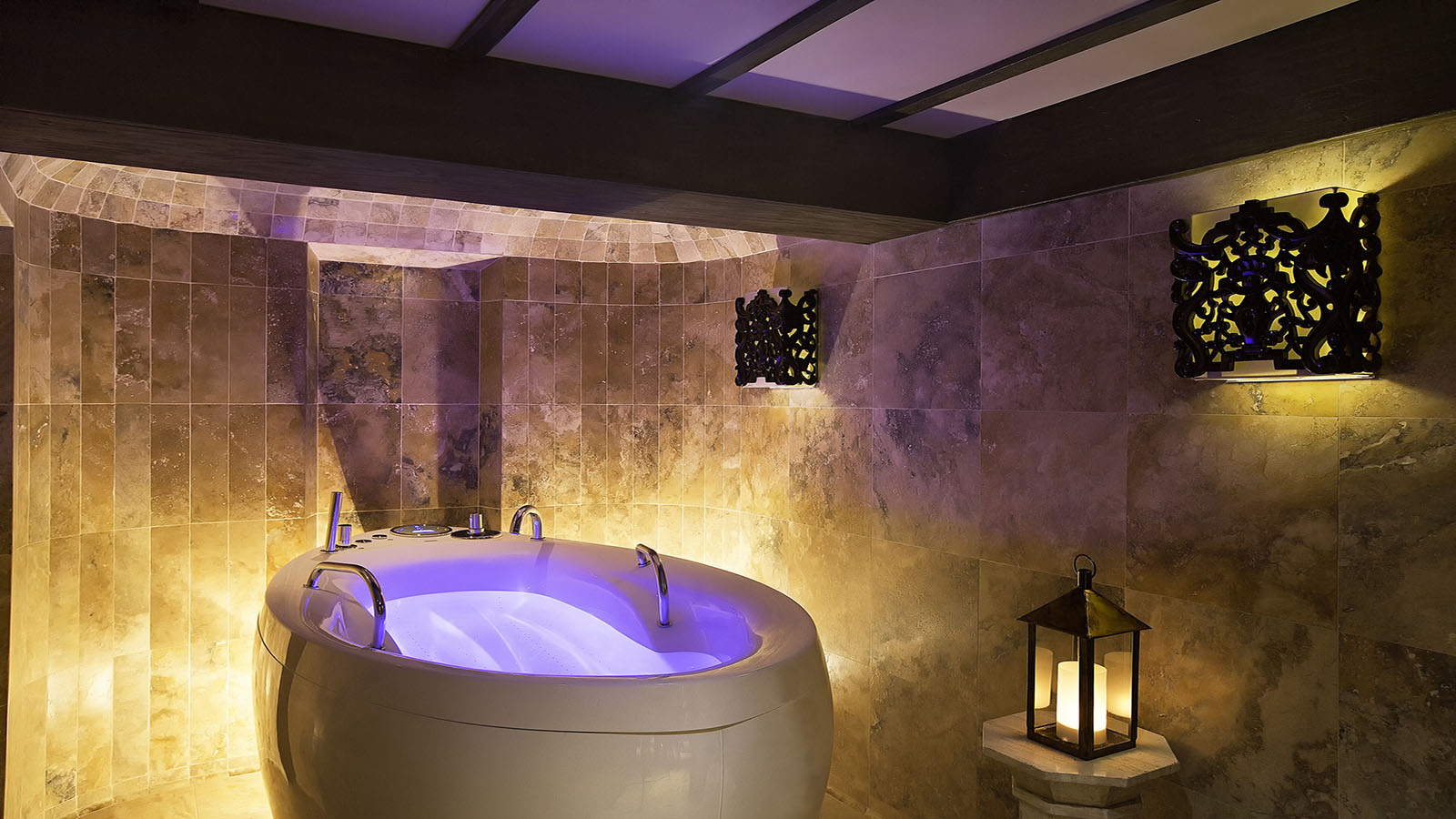 Environmental Practices
Hotel Palacio del Inka has implemented environmental practices including energy and water conservation, waste minimization, and sustainable meetings practices to help our guests, employees and planet stay healthy and feel well cared for.
The Luxury Collection Concierge
Palacio del Inka will be met by a dedicated concierge team that is synonymous with The Luxury Collection, to discover not only the well-known magnificent sights of Cusco, but also its exquisite hidden treasures, creating experiences like no other and the most precious of lasting memories. Learn more...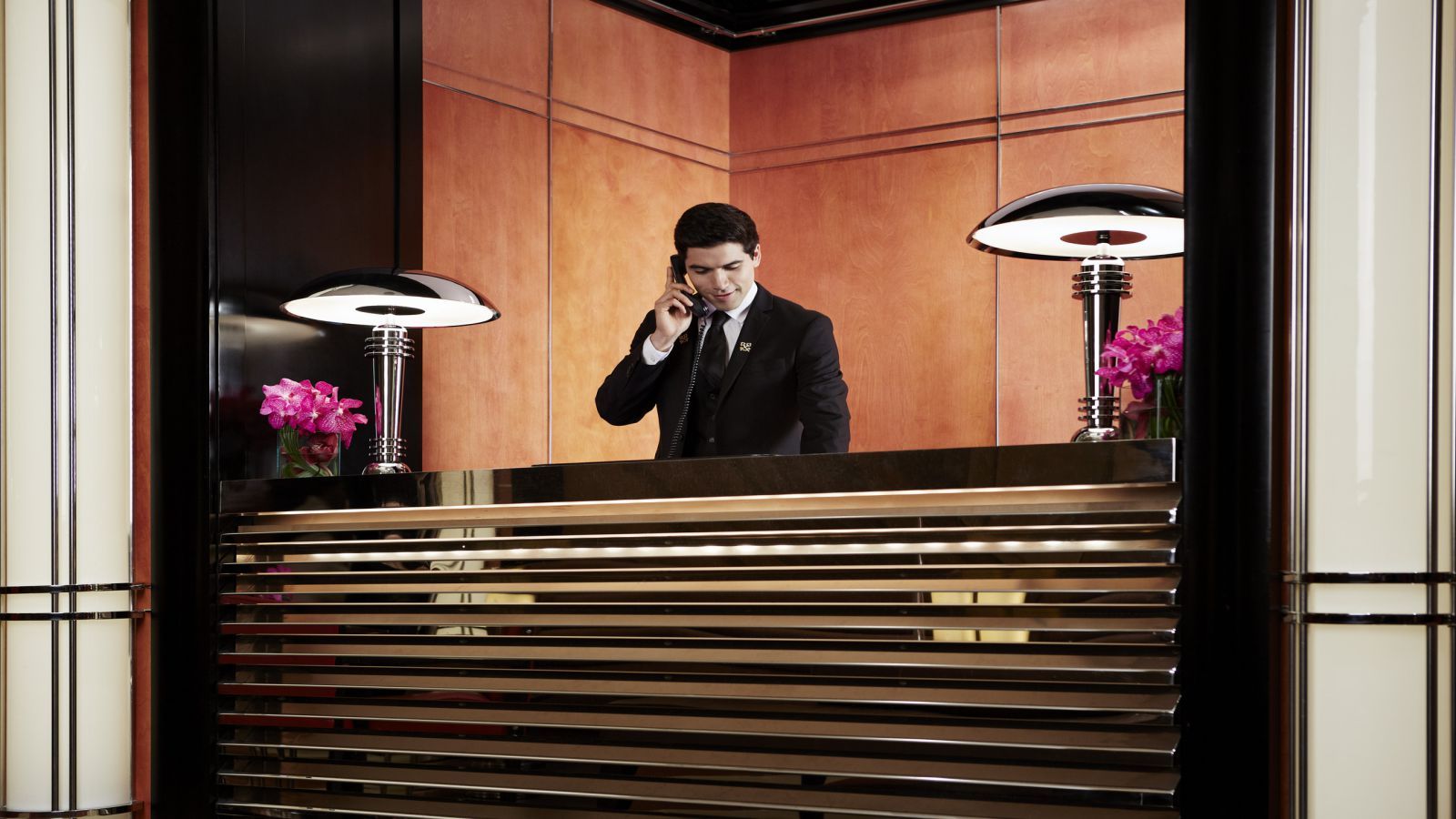 Business Center
Our modern business center—equipped with High Speed Internet Access—effortlessly helps guest's address business needs while traveling. Meanwhile, supplementary services range from currency exchange to 24-hour security to luggage storage.
Guest Services
Currency Exchange Service
Multilingual Staff
Luggage Storage
24-Hour Security
Laundry/Valet Service
Cash Machine (ATM)
24-Hour Front Desk