Meet our Luxury Collection Concierge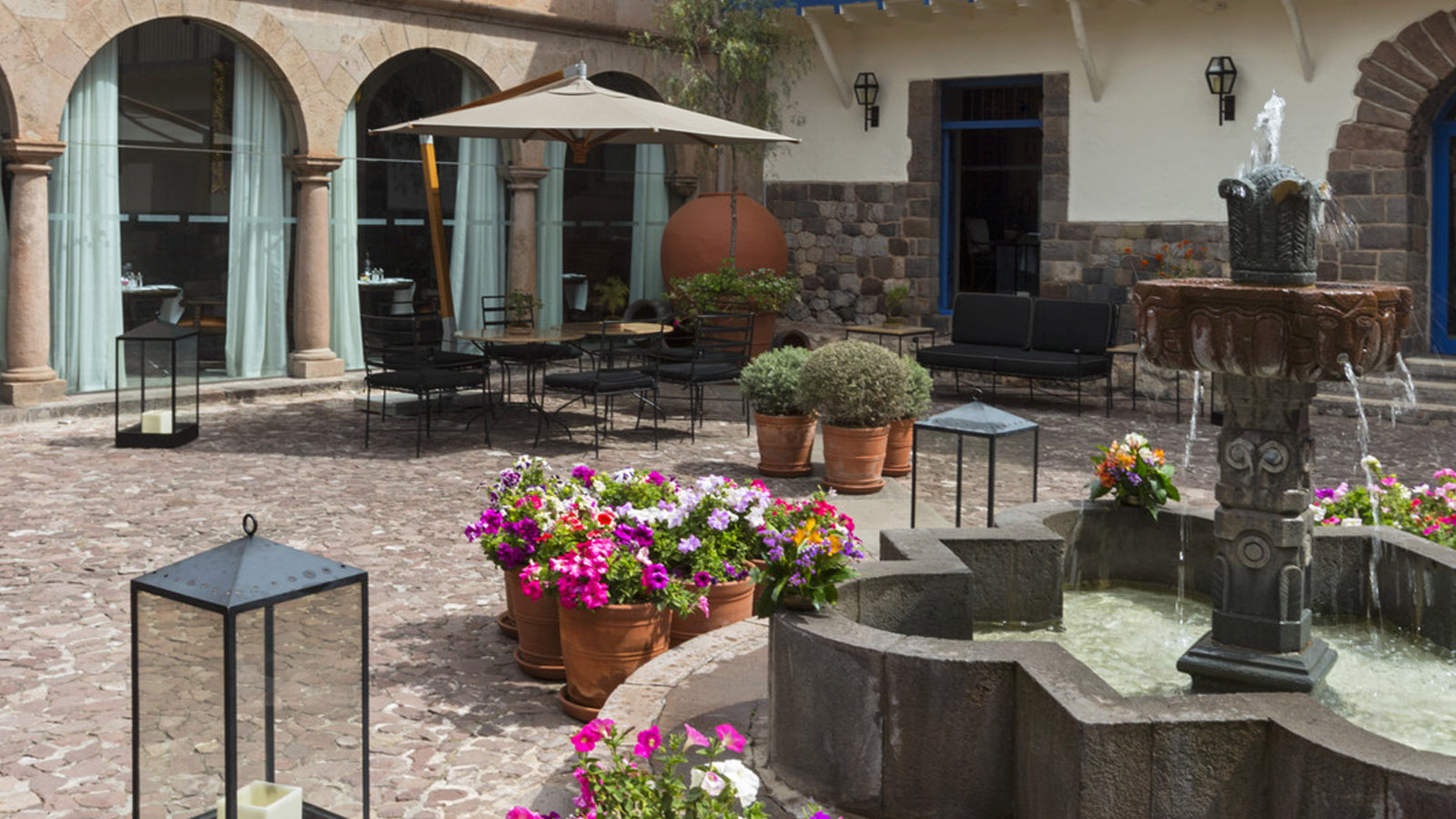 Join our Concierge team on an exploration of the hidden secrets of the city as they have selected some of their best
travel tips for an authentic destination discovery.
Email the concierge: ConciergeCusco@libertador.com.pe
T: 0051 - 084 231961
Opening Hours:
The Concierge desk is open 24 / 7. Our Head Concierge proudly wears 'Les Clefs d'Or', the gilt insignia of the celebrated international concierge society.
Available Services:
Many services are available including private transfers, guided tours, car rental, restaurant reservations
Concierge Recommendations
Epicurean
Peru is one of the most renowned gastronomic destinations in the world, and Cusco of course has contributed to this culinary culture with a variety of dishes that convey unique ingredients.
In the valleys and plains of the Andes, the diet is still a traditional one based on corn (maíz), potatoes, and an assortment of tubers. Meat comes from indigenous animals like alpacas and guinea pigs, but also from imported livestock like sheep, cattle and swine.
The wide range of upscale restaurants in the city provides a plethora of options to enjoy good local food, fusion cuisine and more traditional presentations.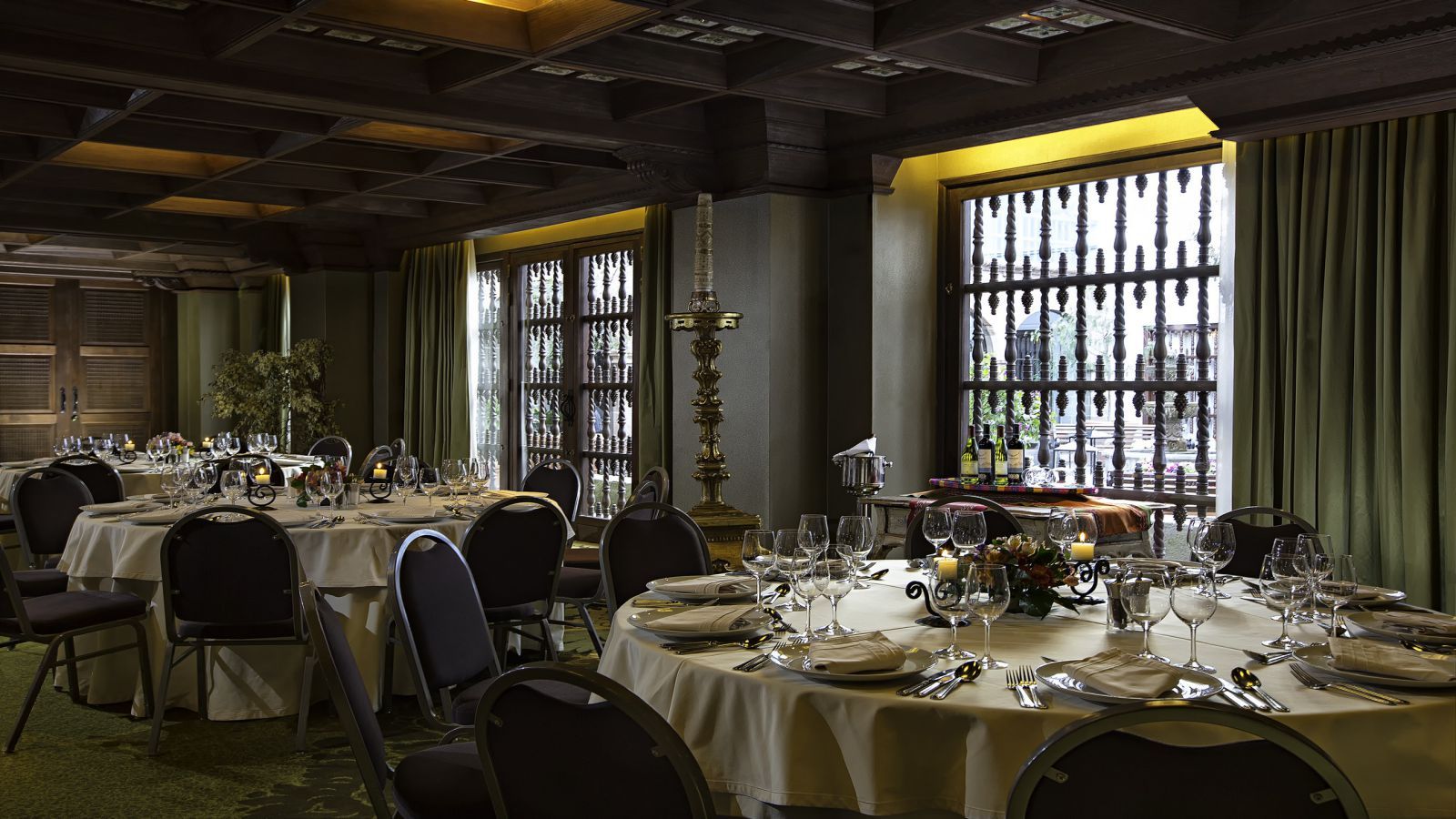 Cultural
Palacio del Inka, is located in the heart of Cusco. As historic capital of America, is a city that conveys ancient tradition, architecture and greatness of the Inka Empire, mixed with art, religion, culture and new buildings product of our colonial era. Visiting the historic center of Cusco is a must in our traveler's itineraries.
To obtain a deeper insight of the very original local art, you must to visit the San Blas neighborhood, where you can find the most traditional pieces of art in the city that have been inspired in the mix of Catholicism and the Inka mysticism. Likewise, the San Pedro Market is a suitable option for the visitor that craves to decipher the secrets of local idiosyncrasy and customs first hand.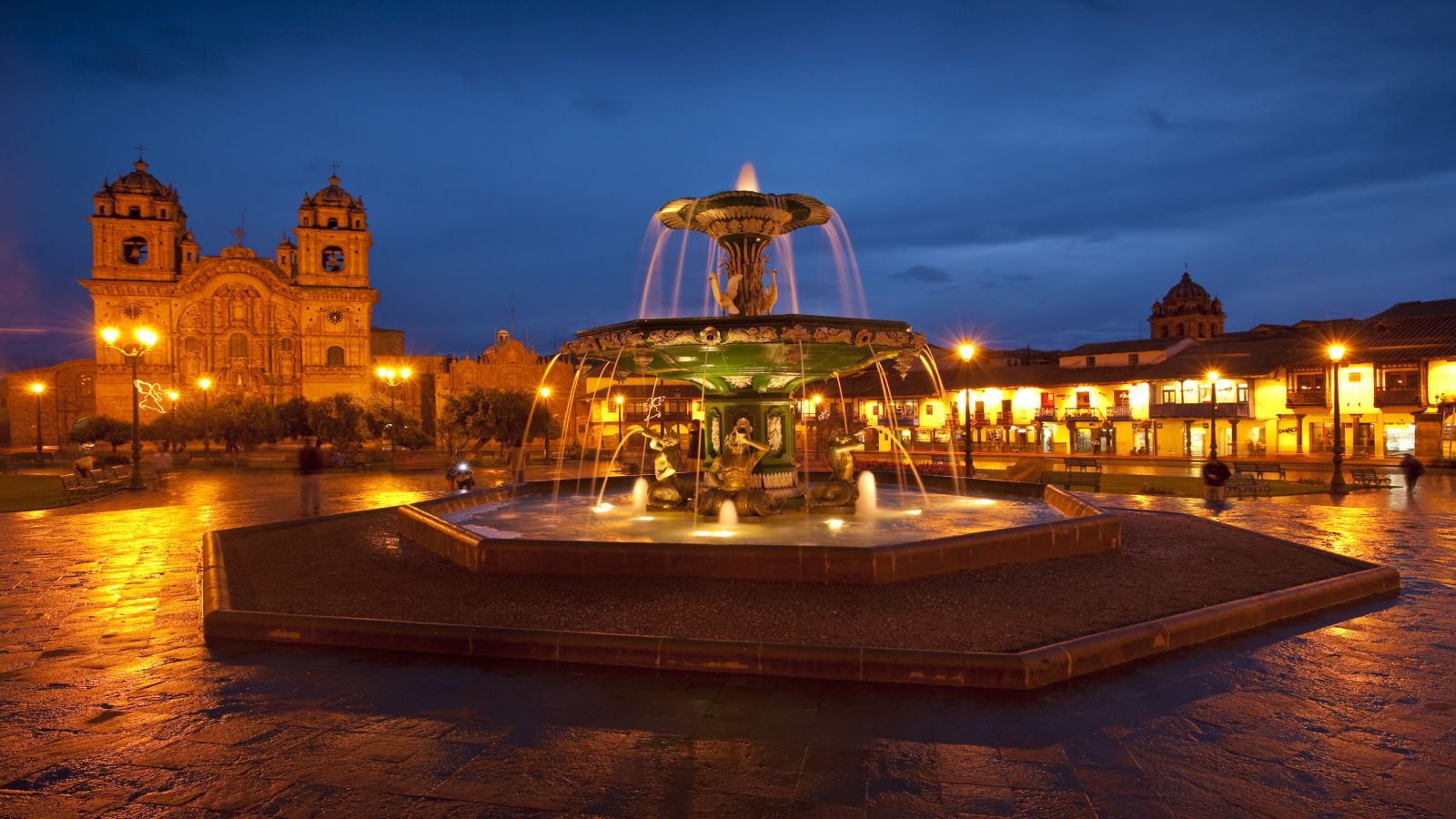 Indigenous
Traditions, our culture, and even the Quechua language, spoken by the Incas, are part of the essence of our people and their ancient customs. Andean people, hardworking and meticulous, have always managed to capture in all of these features of theirs in whatever it is they produce. Our hotel has decided to employ local elements to present our visitors so that they can know partly our traditions and make a connection with the environment. Thus everyday moments become magical experiences to our guests.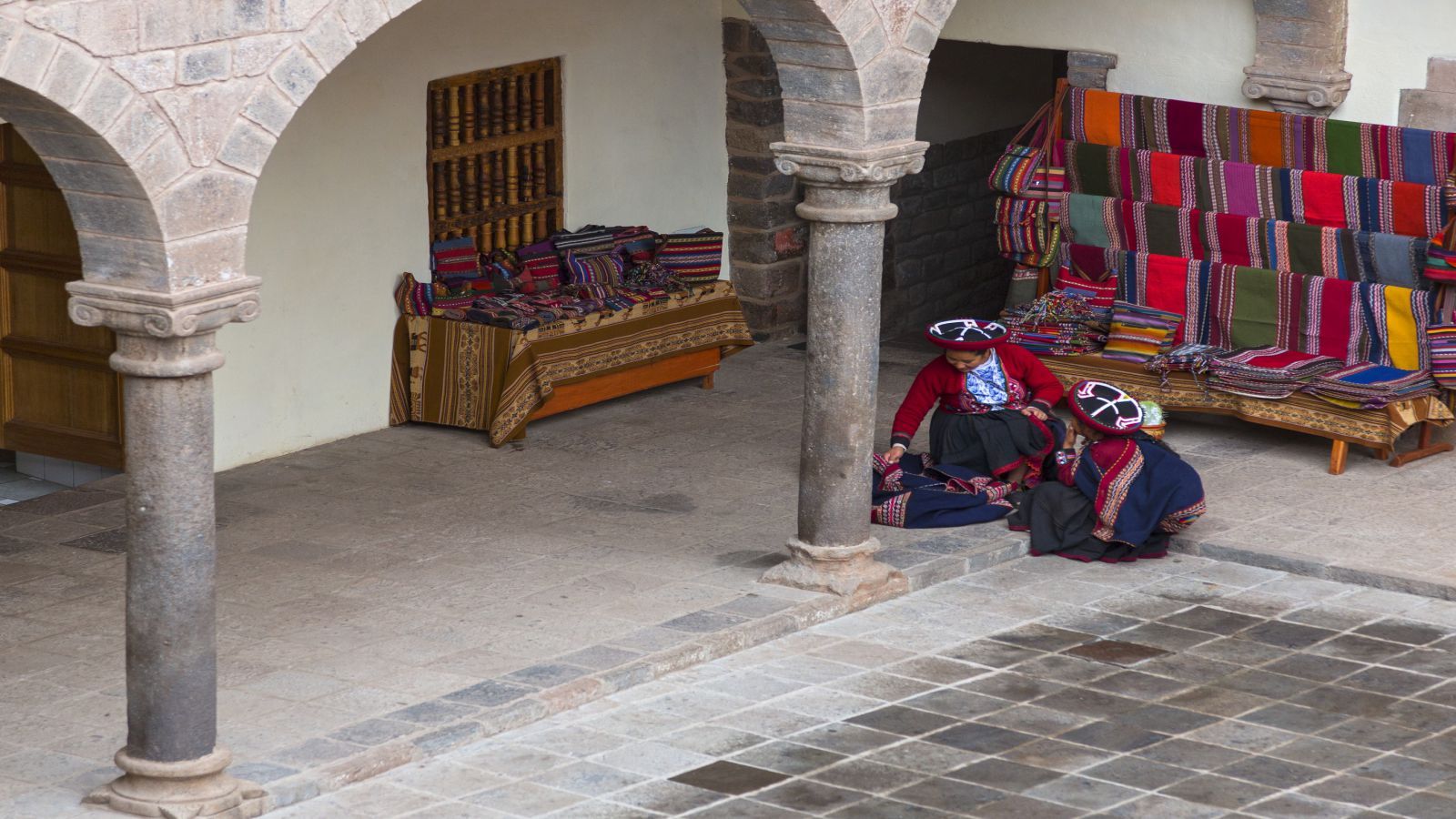 Shopping & Style
Shopping in the city is an activity that can take a whole morning. You can visit from the most exclusive shops, located in the city center, to markets where you can find handmade works. The variety includes very fine textile fibers camelids, jewelry or ceramics with local motifs including former colonial Inca designs or techniques.
The town shops are usually open from 09:00 hrs. Until 20:00 hrs. Craft markets meanwhile tend to close their stores at 18:00 hrs. On the other hand, if you want an experience from the place of production of these products, you can schedule a visit to the markets of Pisac (One hour far from Cusco) and Chinchero (One and a half hour far from Cusco).