Andes Spirit Spa
Tapping into the ancient mysticism of the Andes, our 500-square-meter signature spa unites tranquil water sounds with aromas and therapies that soothe the senses and harmonize the body and soul.
Custom wallpaper along with wood, marble, stone, and polished metal create a modern grey and brown palette, framing the peaceful retreat of our state-of-the-art facilities. Starting in the relaxation room, color changing LED ceiling lights, soft music, and three heated wooden chaise lounges balance guests' brain frequencies.
In the hydrotherapy pool, flowing water features unite with natural light and golden marble, creating a peaceful ambience for relaxing or experiencing our Thermal Circuit, providing Dry Sauna, Turkish Bath, Spanish showers with lighting effects and a heated whirlpool with jet streams and jacuzzi. Feel the healing of water combined with our Spa Treatments to indulge your senses.
Meanwhile, our single therapy rooms and two couple's massage rooms , showers, separate mens and women's locker rooms.

*Enjoy our thermal circuit at an additional price.
Performed with premier Germaine de Capuccini amenities, combining ancient and modern techniques, our treatments take a holistic approach to therapy. Customized facials address guests' individual complexion needs at the same time a head, neck, and shoulder massage ensure they leave revitalized and rejuvenated. A range of hydrotherapy treatments use water to restore health and balance. Standard and luxury massage therapies, aromatherapy, and chromotherapy add to the rejuvenating offerings, while manicures, pedicures, haircuts round out the salon services.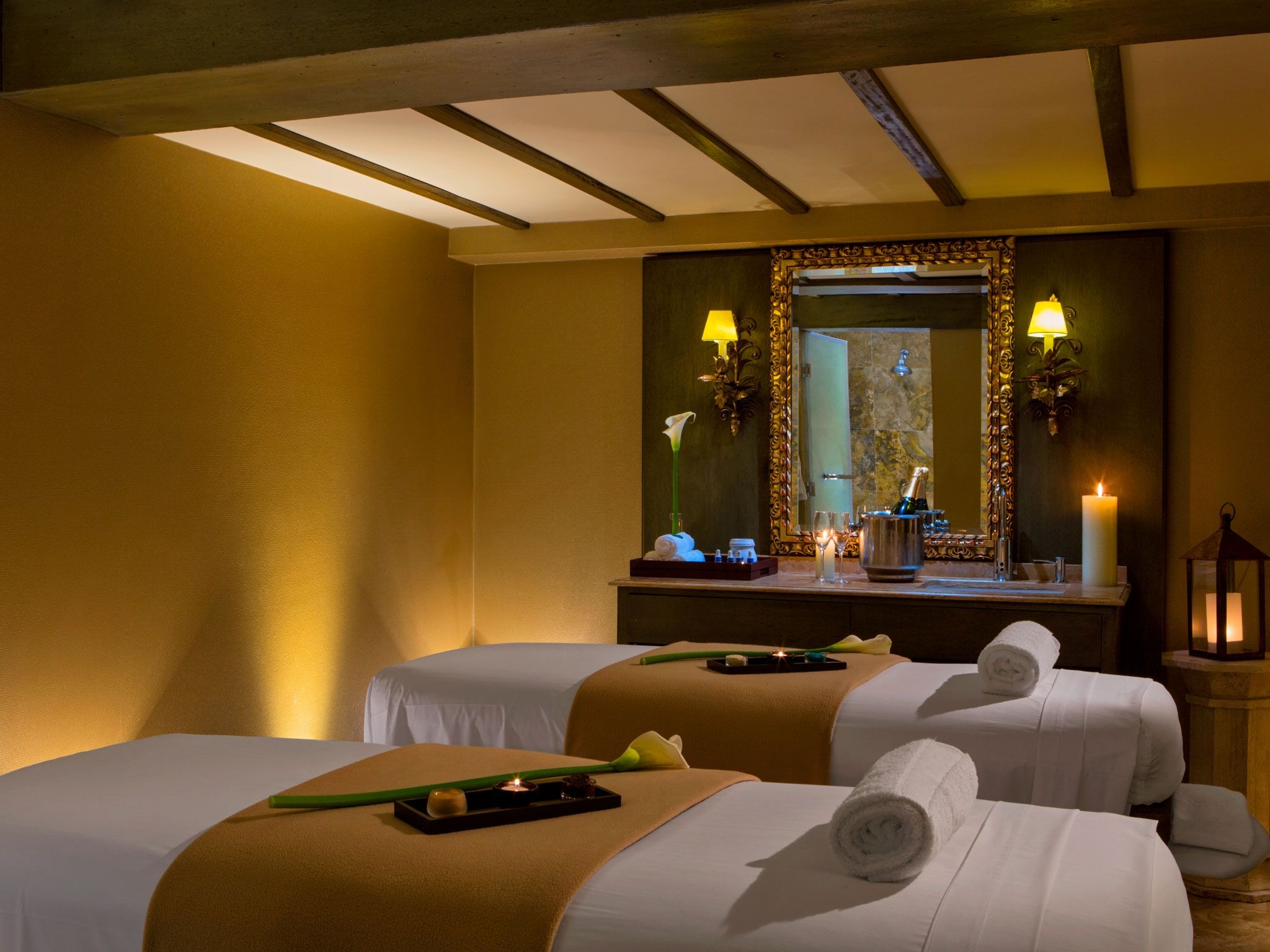 Ambience: Neo-Andean
Products: Germaine de Capuccini
Special Facilities: Individual and Couple's Treatment Rooms with Showers, Relaxation Room, Locker Rooms, Whirlpool
Spa Hours: 2:00 PM -10:00 PM
Call The Spa: (51)(84) 231961